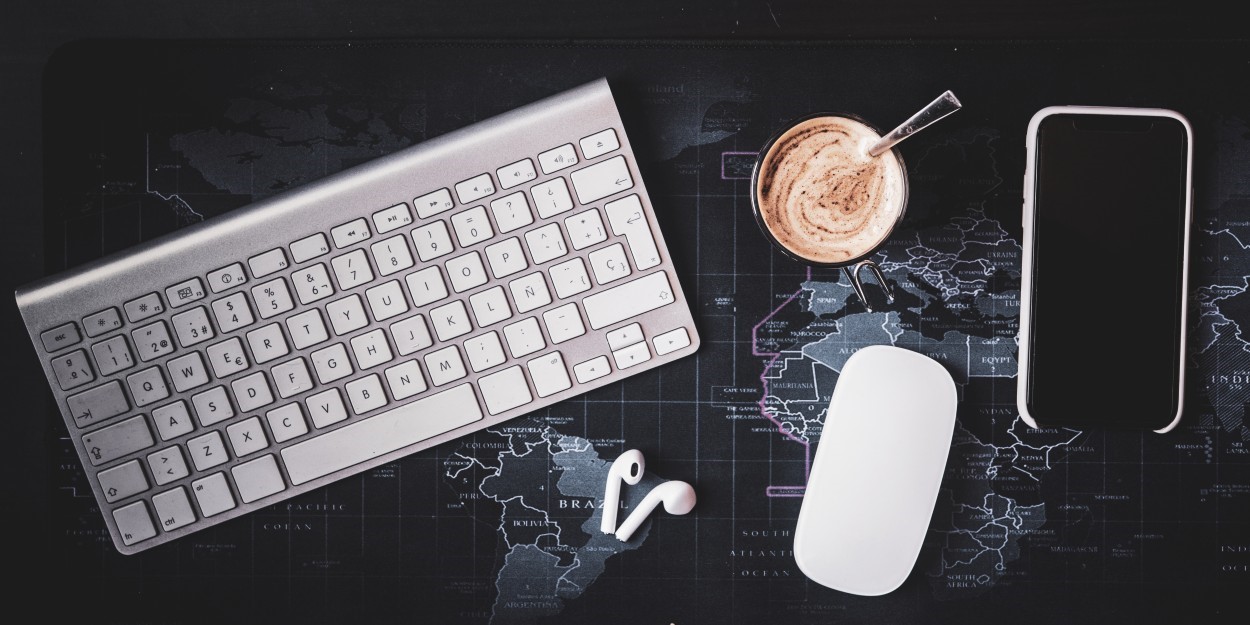 1. A laptop bag. It's obvious that you will need one if you intend to use your device outdoors, or just take it with you on a vacation. Pick a bag that has the proper size, is comfortable to wear and has quality zippers.
2. A laptop cooler. You will need one if you intend to use the laptop for everyday work and/or entertainment purposes. Manufacturers try to keep the internal components as cool as possible, but they can't do a fabulous job, because they need to work with way too many hardware parts that are crammed into a tiny space. So, make their job easier and prolong the life of your laptop by investing into a decent laptop cooler.
3. An external hard drive. It's essential to purchase one, because you will run out of hard drive space really fast. And even if you purchased a laptop that's got a 2TB SSD drive, the external hard disk will allow you to back up all the important data. Since you can buy a regular 4TB drive for $100 or so, it makes sense to get one as soon as possible.
4. A USB drive. Yes, I know that you've bought an external drive, but a flash drive is much easier to use and carry, and less sensitive to shocks. Don't forget that some manufacturers have built SSD-based flash drives, which can transfer data must faster in comparison with conventional USB memory sticks.
5. A wireless keyboard + mouse combo. If you need to type at least 1,000 words each day, I guarantee that you will appreciate a Bluetooth-based keyboard and mouse. So, keep Repetitive Strain Injury (RSI) at bay by using a keyboard that's got full-size keys.
6. A pair of speakers. Let's face it: laptop speakers sound awful. This is hardly a surprise, because they need to be as tiny as possible. So, if you are a music person, do yourself a favor an invest some money into a sound system. Go for 2.1 sound; the subwoofer will make your day (while also scaring the neighbor's cat, but that's okay).
7. A pair of headphones. You need them as well, for those moments when you don't want to disturb your wife or kids. Pick a pair of light, comfy headphones that include noise canceling features, if possible.
8. A printer. Only do this if you need to create printed copies of your documents, though. The good news is that you can find portable printers that can be used not only in the office, but also on the go.
9. A DVD writer. Fewer and fewer laptops include built-in CD/DVD writers, because very few people make use of DVDs these days. However, if you own a laptop, I guarantee that you are going to need a DVD sooner or later. Additionally, the same piece of hardware can be used to play pretty much any DVD-based movie.
10. A USB hub. Most laptops have 2 or 3 USB ports, far fewer than what many of us need. To set things in order, purchase a USB 3.0 hub that's got at least 4 ports. You can also use some of them to recharge your phone, smartwatch, etc.