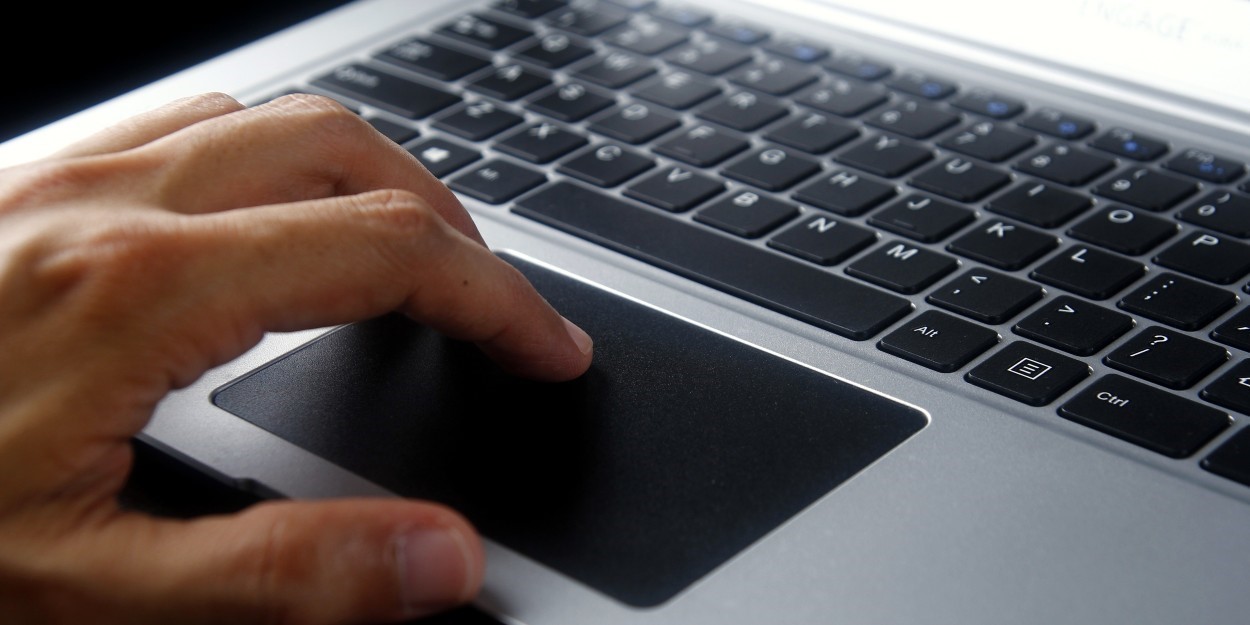 To make things even more complicated, there are several dozens of reputable laptop manufacturers which are fighting for our money. And each manufacturer several laptop models, each one of them having dozens of different configurations. So, it's normal to be a bit confused. However, if you read this article, I guarantee that you will be able to pick a laptop that does exactly what you need.
Screen size is essential, because if sets the size of the laptop, and sometimes even its weight. Most laptops have 15-inch screens, but this doesn't mean that you should go with the flow. Smaller devices have screens that range from 10 to 14 inches, but their prices tend to be a bit bigger, because companies need to cram the same powerful components into a much smaller space.
One more thing: as we age, our eyes welcome larger and larger screens. So, if you are in your 40s or 50s, pick a slightly heavier laptop, which has got a larger screen. Trust me, your eyes will thank you! The alternative is to use the laptop as it is on the road, connecting it to a regular monitor when you return home. And if you add an external keyboard and a mouse, you've just turned that laptop into a powerful, portable desktop PC.
Screen resolution is also important. But please note that higher resolutions mean tinier pixels, and this translates to smaller texts. Windows allows you to increase font and icon sizes, but the rest of the applications, which may not be designed according to the industry's best practices, may cause eye strain.
What is the best CPU? Money-savvy users will pick a Core i5, which packs plenty of power and won't break your budget. To give you an idea, a Core i7 CPU costs almost 50% more and only delivers 10-20% faster speeds, which simply can't be discerned by regular users.
When it comes to hard drives, I wholeheartedly recommend laptops that use Solid-State Drives (SSDs). I know that they aren't cheap, but they are much faster in comparison with regular hard disks. If you have a strict budget, purchase a laptop that's got at least 256GB of SSD-based storage space, and then use a regular 2.5-inch external drive to store the needed data. Or, pick an even larger SSD and less RAM (4GB, for example) because it will be much easier to upgrade the Random-Access Memory later on. Ideally, you should pick a laptop that's got an SSD drive with plenty of storage space.
Always go with 8GB of RAM or more if you can afford it. And resist the temptation to buy a laptop that's got 4GB of RAM or less. Frankly, it's much better to stop drinking those lattes for a week (they aren't good for your health anyway) and get plenty of memory for your new laptop.
How much battery life will you need? If you are out and about all day long, you should go for a model that can run for 8 hours or more on its own. Don't just read the laptop manufacturer's specifications, though; check out several real-life reviews before making a decision.
Pick your favorite platform. For me, Windows 10 is hands-down the best operating system ever! But you may be a Mac user, or even one of Google's Chrome OS fans. Windows 10 allows people to use their 2-in-1 laptops as portable devices, switching to a tablet-like OS, and then offering tiles that get updates in real time, a powerful digital assistant that can help solve lots of problems, and much more.
Unlike Windows 10, macOS wasn't built with tablets in mind. Still, if you are an Apple fan, there are several laptops that can do what you need. You'll have to pay a premium price for that, though.
Chrome-based laptops are less expensive, because they don't include Window 10. The software interface is somewhat similar to Windows, but the OS has got some serious limitations. Still, for people who want to purchase an inexpensive laptop and are happy with the apps that can be run in a browser, Chromebooks are a good option.